The Puch's Lifetime Achievement Award
On Friday, December 10th 2021, the biggest event: awards and recognitions of Republic of Slovenia for outstanding achievements in scientific research and development in 2021, was held in Cankarjev Dom.
We are honored and proud that, among other awardees,  Prof. Dr. Borka Jerman Blažič received the Puch's Lifetime Achievement Award for achievements in the field of information and communication technologies. She was the long-time head of the Laboratory for Open Systems and Networks from 1990 to 2018.
Congratulations!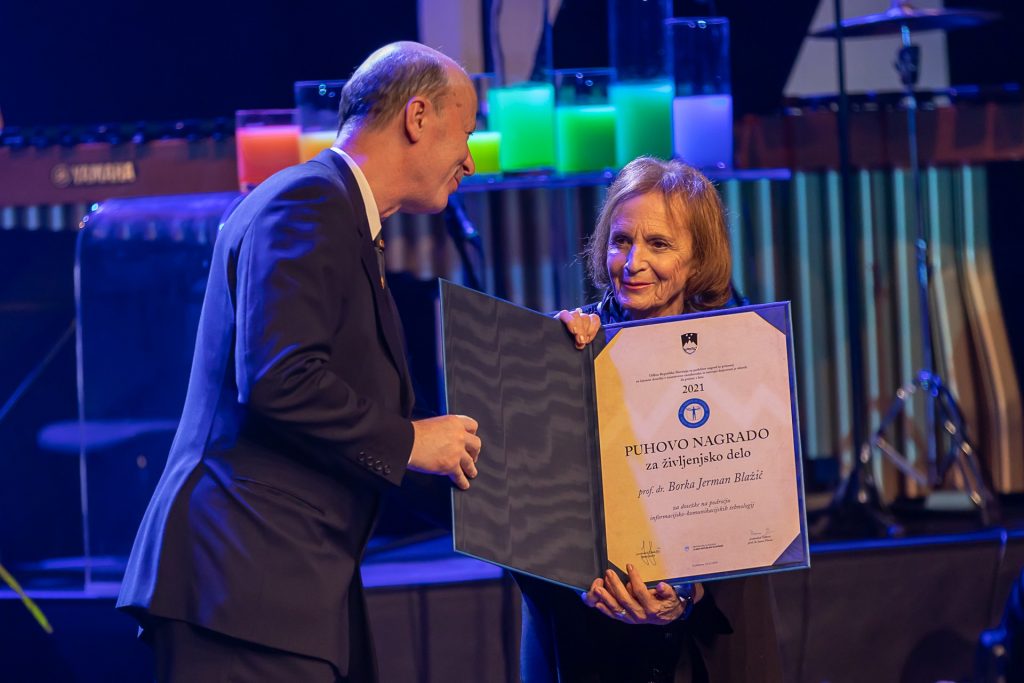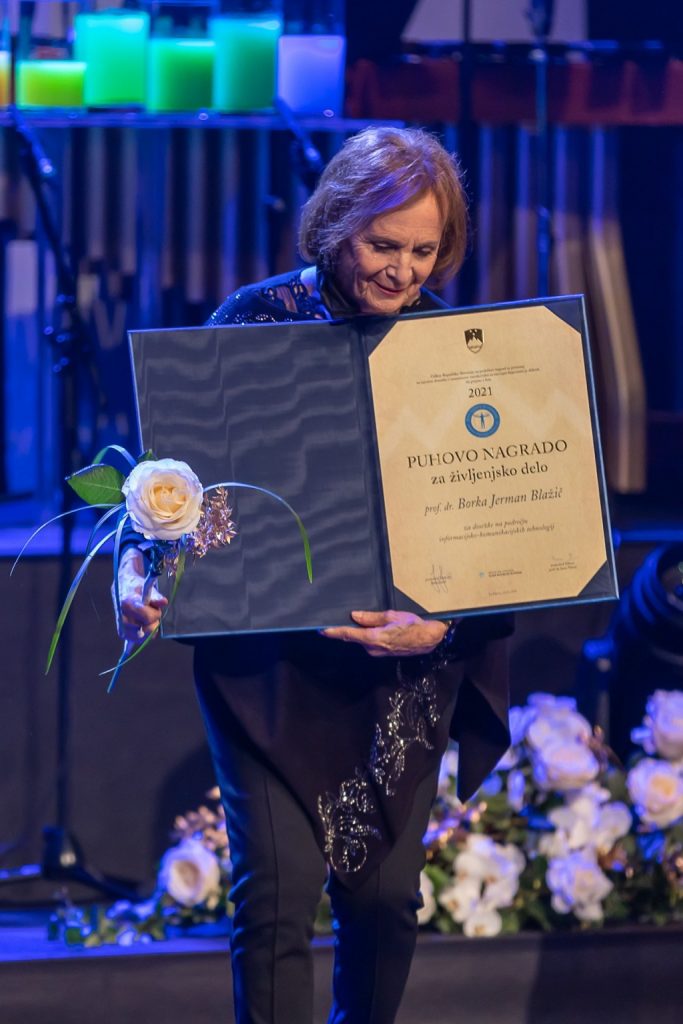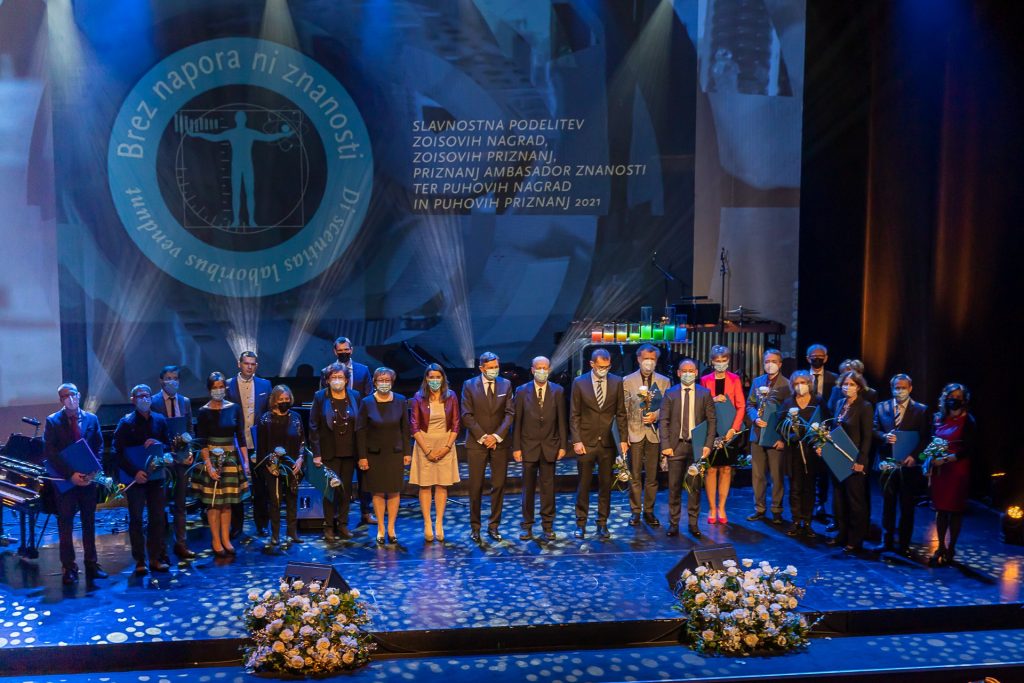 ---